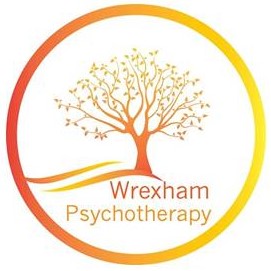 Useful Info
If you are choosing a Psychotherapist it may be important to know something about their background. You should feel comfortable in asking about your Psychotherapist's professional experience and level of training. You are entitled to ask about membership of professional organisations.
Your Psychotherapist, Psychologist or Counsellor should be able to give a clear outline of their work history. It is important to remember that you are entitled to ask these questions. You should feel that the person you are working with has the clinical experience necessary to help you with your difficulties.
Your Psychotherapist should develop a "Crisis Plan" and "Psychotherapy Contract" with you. The Crisis Plan outlines what to do if you feel you are having a Mental Health crisis. The Psychotherapy Contract should outline how often you agree to meet, costs of the therapy, what to do in the case of cancellations and other practical issues associated with the therapy.
Qualified and approved Mental Health professionals working independently should be registered with a professional body. In the case of Psychotherapists this is likely to be the UK Council for Psychotherapy (UKCP). In the case of Counsellors it is likely to be the British Association for Counselling and Psychotherapy (BACP). You can check membership through their websites.
Your Psychotherapist should have a valid DBS certificate which you are entitled to see. All Psychotherapists are obliged to hold a current Disclosure and Barring Service certificate which is issued by the government.
Your Psychotherapist should have valid Professional Indemnity Insurance and you are entitled to see this certificate.
Nursing and Midwifery Council
Paul has been an NMC registered Mental Health Nurse since 1986.
NMC
23 Portland Place
Marylebone
London
W1B 1PZ
UK Council for Psychotherapy
Paul has been a UKCP accredited Psychotherapist since 1998.
UKCP
2 America Square
London
EC3N 2LU
Scarborough Counselling & Psychotherapy Training Institute
Paul is a Board Member of SCPTI and abides by their code of ethics.
SCPTI
1 Westbourne Grove
Scarborough
North Yorkshire
YO11 2DJ