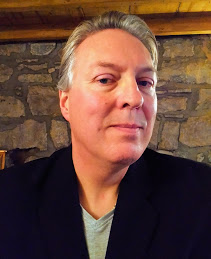 Supervision
Clinical Supervision is a mandatory process necessary to the safe and ethical practice of all Psychotherapists, Counsellors and Psychologists.
It is a collaborative relationship in which the Supervisor helps the Supervisee explore their clinical practice paying close attention to both conscious and unconscious processes.
Paul holds a Diploma in Supervision (SPTI).
Individual Supervision
£45 per hour.
Group Supervision
£25 – £30 per group member for a 2 hour group. Price ranges according to the size of the group.
Multi-disciplinary Supervision
Clinical supervision is often cross professional and multi-disciplinary. Paul supervises Psychotherapists, Psychiatrists, Counsellors, Clinical Psychologists, Mental Health Nurses, Social Workers, Drug and Alcohol Workers and Occupational Therapists.